Steb > Services and spares parts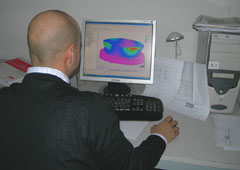 The services of STEB include also the realization of spare parts for various plant .
Our technicians can evaluate the request , the possibly solution , the study of the problem.
The service include the engineering (if necessary) the mechanical/electric construction , the consulting , and supervision of installation in the plant.